Unlike our competitors, we don't install new systems, so we have an unbiased approach to Title V inspections.
Unlike our competitors, we don't install new systems, so we have an unbiased approach to Title V inspections.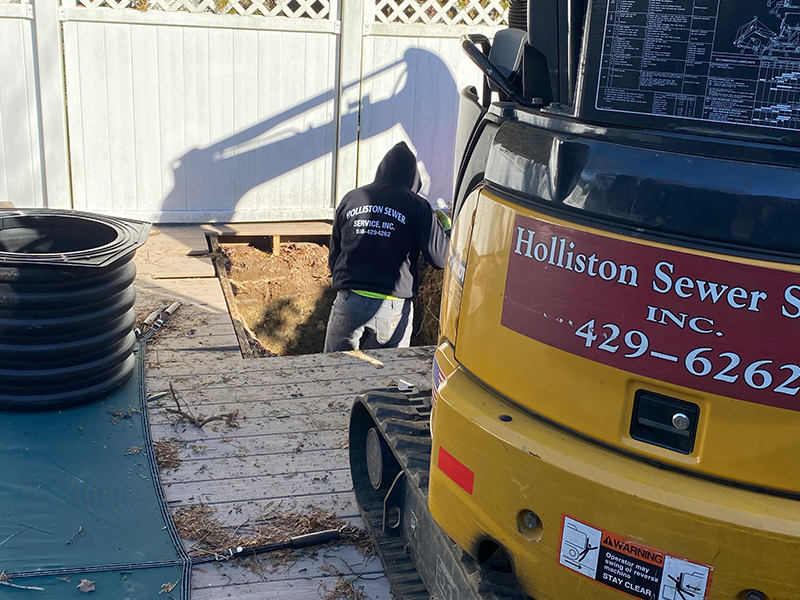 Title V Certified for Home Inspections
What Makes Title V Important?
Title V, or Title 5 inspections, are important for home inspections where a septic tank is present. When buying or selling a home, this type of inspection is mandatory to ensure that the septic system meets the state's criteria and is working properly. Our team will take a close look at your septic system and determine if your system passes or fails the inspection. We are certified and experienced, making us the perfect fit for your next inspection. Additionally, since we only offer small competent replacements, repairs, and pumping services (and not new system installations), we bring an unbiased approach to Title V Inspections. Give Harry a call to get started on scheduling your inspection.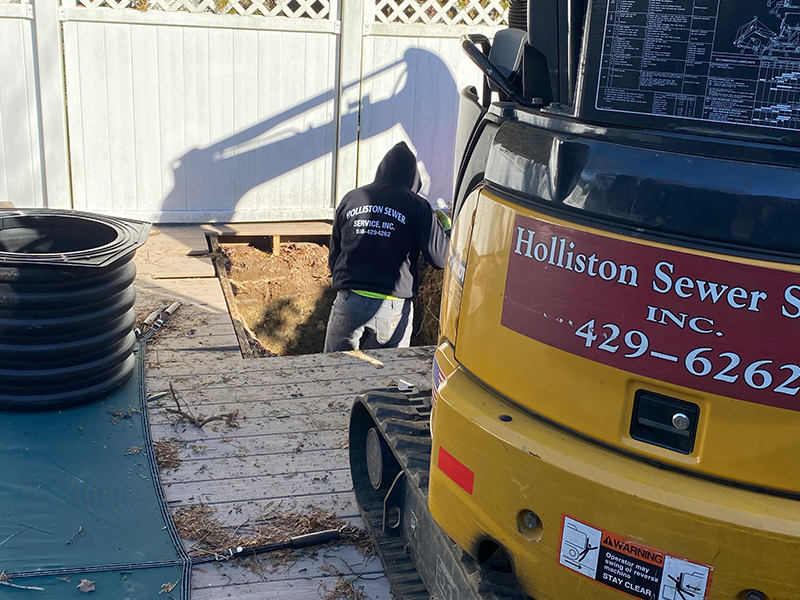 **To Only Be Completed After You Have Scheduled Your Title 5 With Us**
To schedule a Title 5 inspection or if your septic system is flooding or facing any other issues, contact our team directly via the information on our contact page.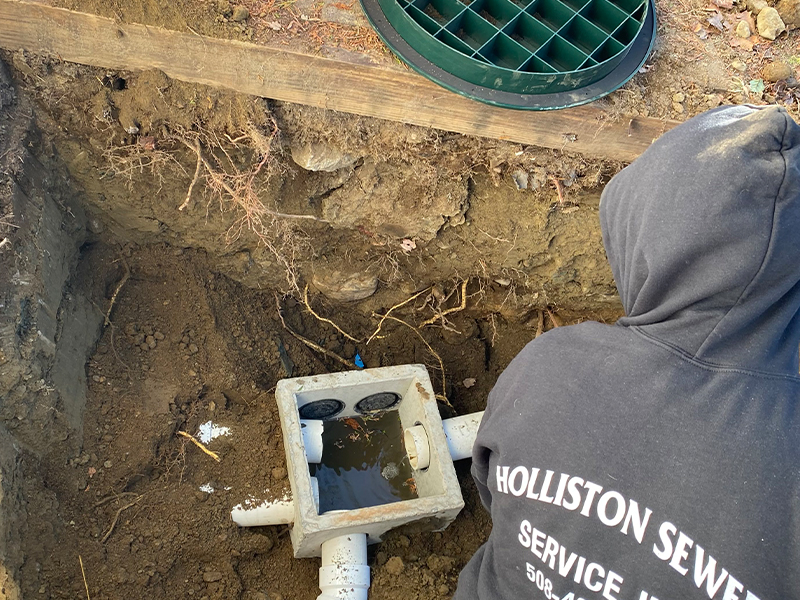 Trained Professionals & Certified Inspectors
Industry Experts at the Ready
Holliston Sewer is the best choice for any homeowner or business owner in the Massachusetts area. Our team is fully licensed and certified to perform Title 5 Inspections on your septic system. We also offer both septic pumping and septic repair services, allowing you to keep your system working as intended post-inspection – or to get in ready for an upcoming inspection. Call our team today for more information about our services, or to get started on scheduling an appointment. We also offer 24/7 emergency services.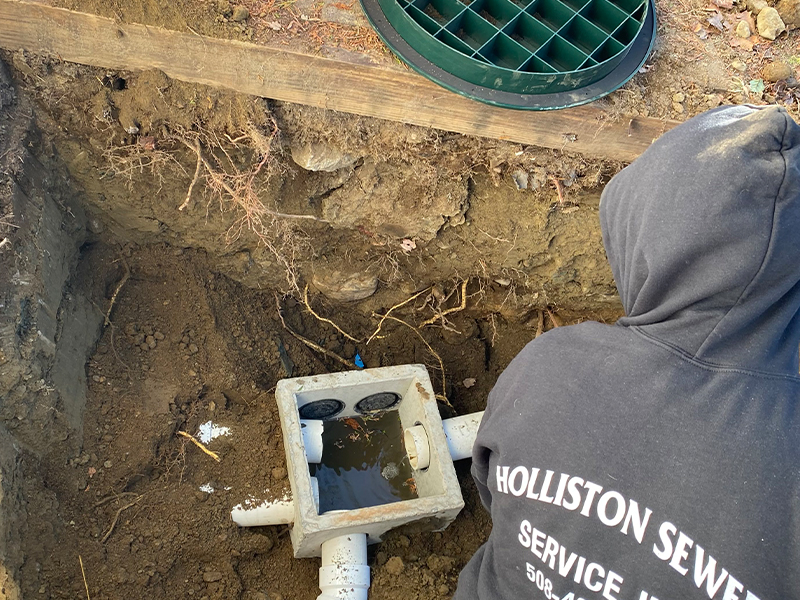 Contact Us Today and Schedule an Appointment
Certified Septic Inspection Providers
We will thoroughly check your system and make sure it is operating as intended. Should you run into any issues, our repair and pumping services are here to help. Contact us today to schedule an inspection and get started on keeping your property safe and healthy.