Leave us a review and let us know how we're doing! We value customer feedback, and strive to do our best!
Leave us a review and let us know how we're doing! We value customer feedback, and strive to do our best!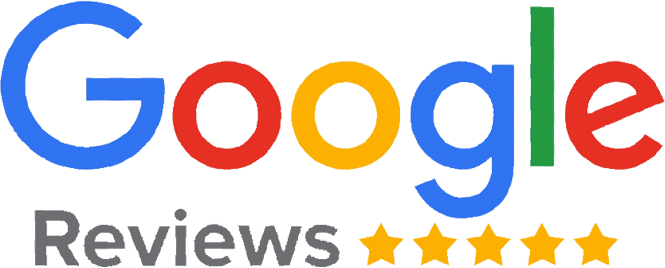 Top-Rated Sewer & Septic Services
At Holliston Sewer we pride ourselves on delivering high-quality results. From basic repairs to Title V Inspections, we make sure that your home or business is safe and free of issues. Check out our featured testimonials from previous clients, and get in touch with our team of experts to get started on scheduling your appointment.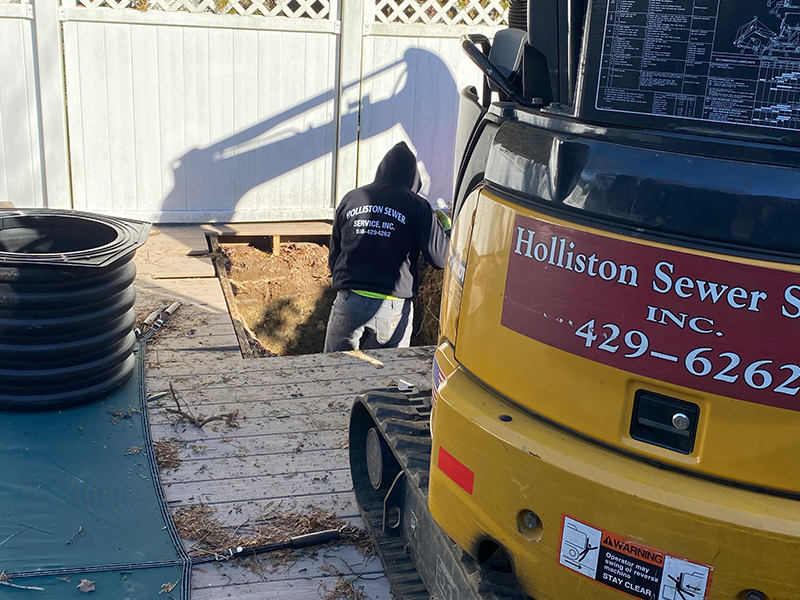 24/7 Emergency Services • Contact Us Today
24/7 Emergency Services
Contact Us Today
If your septic system is flooding or facing any other issues, contact our team for emergency services.

Trained Professionals & Certified Inspectors
Industry Experts at the Ready
This highly responsible local sewer and septic system service is highly professional and very timely and does excellent work at a great reasonable price. HIGHLY RECOMMENDED!
Doug M.
If you're looking for any type of septic/sewer service I HIGHLY recommend HSS. I cannot thank Harry and HSS enough for their professionalism and work ethic in helping me get my inspection not only completed, but passed. If I could give 10 stars I would!
Johnathan B.
Was in a major pinch and made a simple call and got VIP treatment. They were at my house, problem fix within a few hours. Unbelievable service!
Derek B.
I had already hired 2 other companies and had had 5 visits and the problem persisted with no resolution. Harry and his team fixed the issue WITHIN one hour. I am forever grateful to Holliston Sewer Services for listening, acting quickly and restoring my home to a livable condition.
Jen W.
Harry couldn't be more polite, professional, and helpful really guiding me in the right direction. Would definitely consider him first if any work needed in the future. Thank you!
Harshal M.
Best sewer service in the area. My family has been using HSS for years, and they've consistently offered high quality service with a smile.
Mike J.
Let Us Know How We're Doing
Your Local Sewer Service Provider
We take customer satisfaction very seriously. Customer feedback is the best way to let others know how satisfied you are with your repair and pumping services. If you've hired Holliston Sewer, please consider leaving a review today!